THE JOURNEY INTO SOUND: FOUNDATION OF HIP HOP
01.09.2021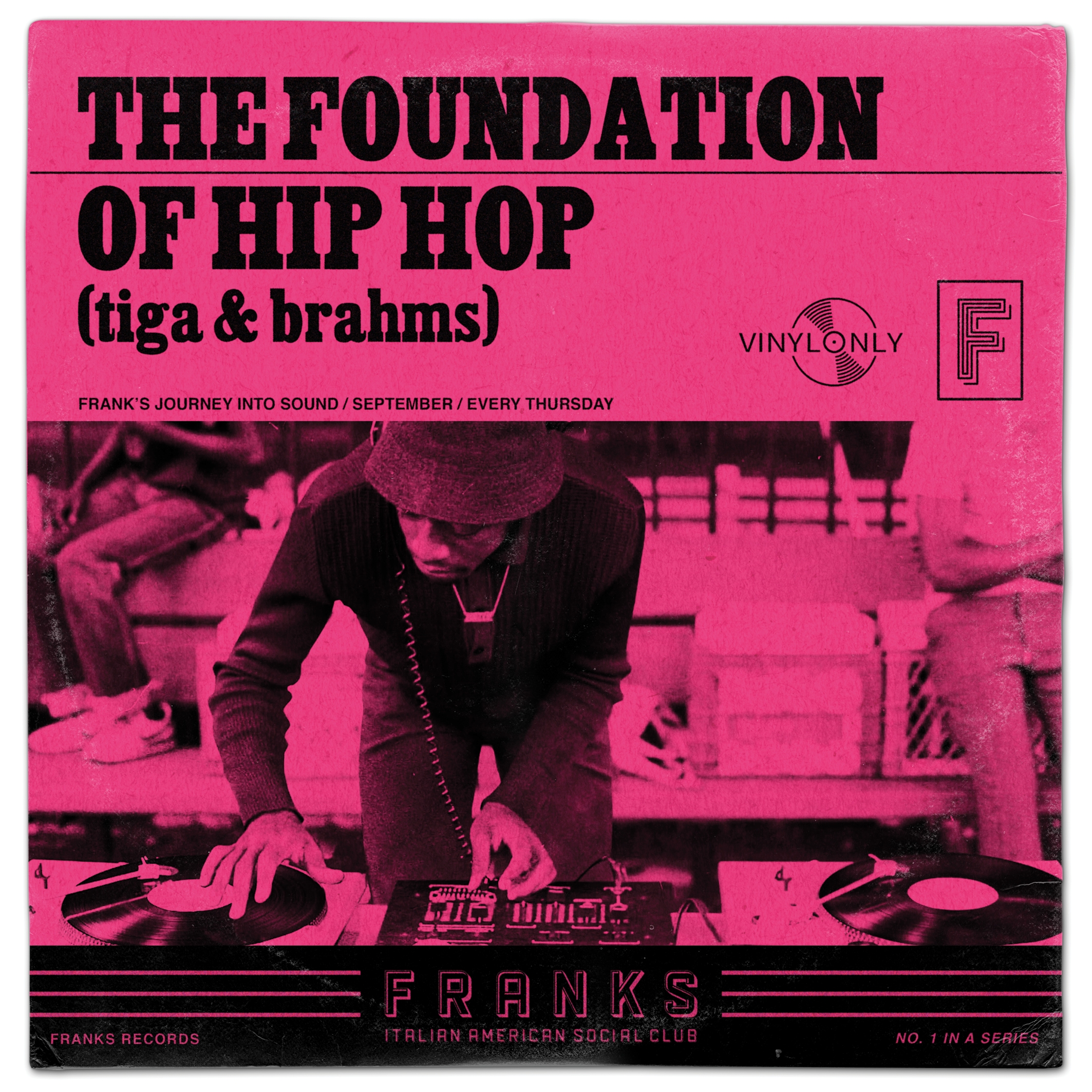 MORE INFO
Every Thursday, join us to dive deep into the foundation of hip-hop with Brahms and Tiga spinning from 6 - 2AM in the bar.
WE ARE ON!
03.09.2021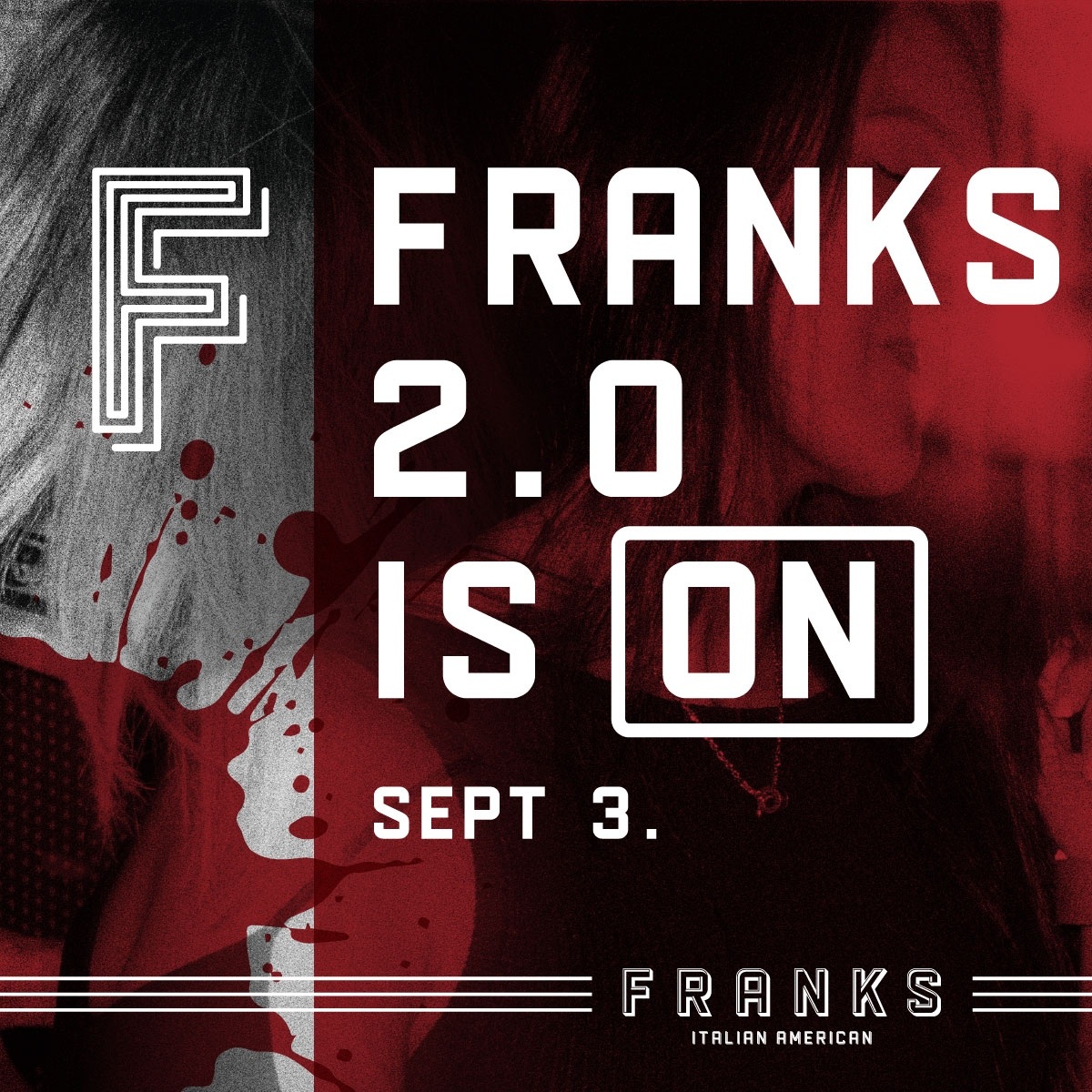 BOOK NOW
From this Friday (Sept 3) - Frank's 2.0 is ON!

Vinny Lauria on the pots and pans all weekend; Dj Fu and John L are on the deck!
Book now or come early to get your spot!
FRIDAYS AT FRANKS
28.05.2021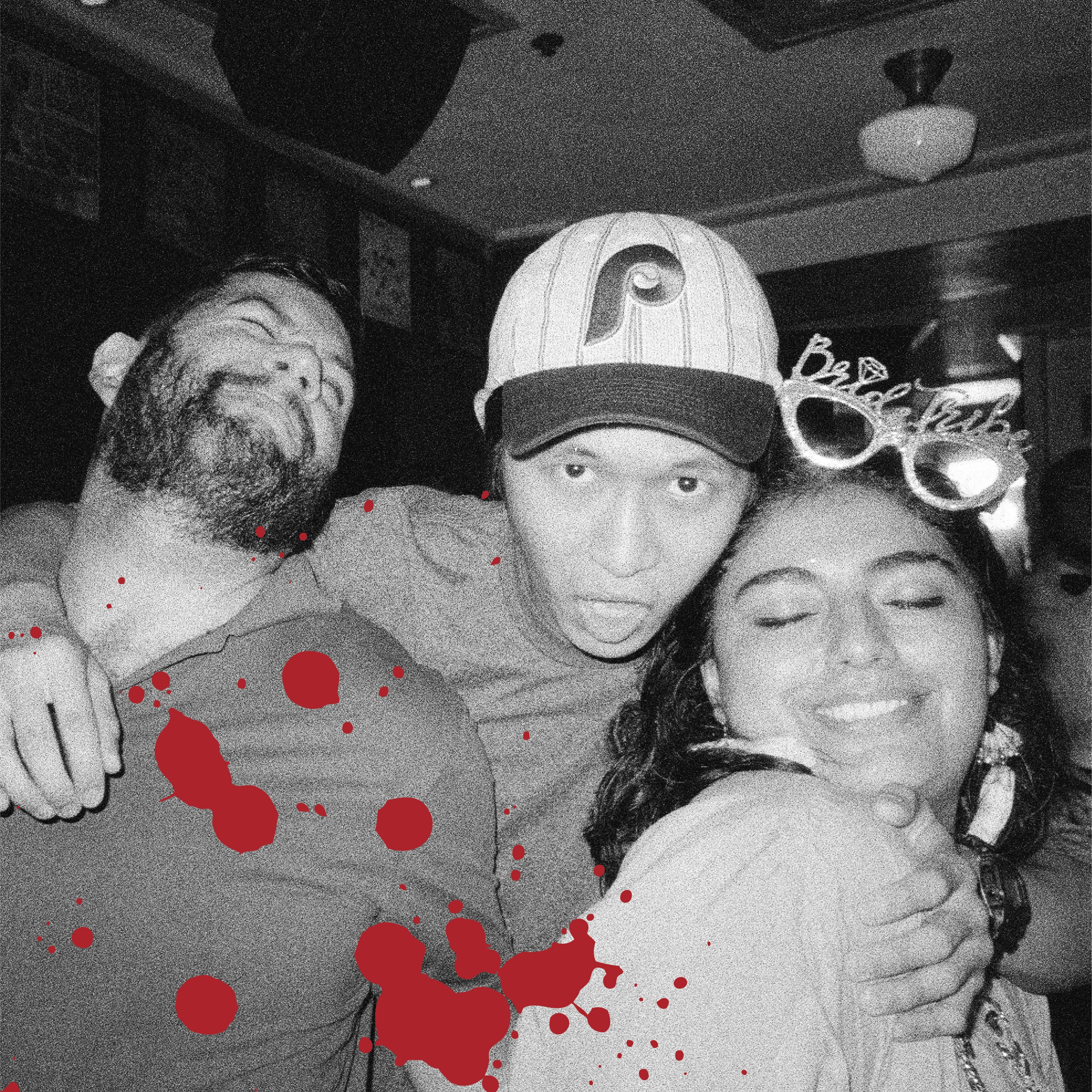 INSTAGRAM
Stay tuned every Wednesday on Frank's Instagram if you made the Sauce Gallery. Follow us @Frankshkg, send us a direct message to get a silver gelatin print(s) of you or your friends!